Swedish Massage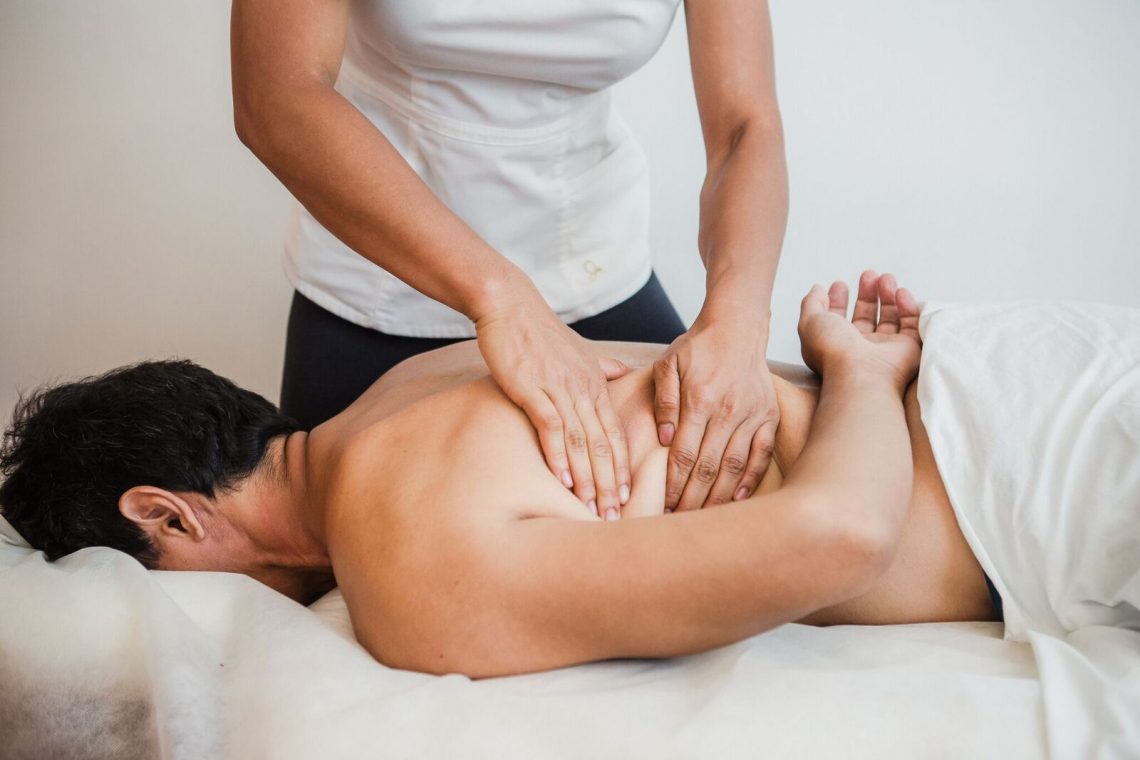 Melt The Stress Away With A Swedish Massage
Our Pricing Menu:
$270 for 2 hrs
$185 for 90 mins
$135 for 60 mins
$105  for 45 mins
Click below to book online
Swedish Massage In Manhattan
When most of our Manhattan clients request a massage, it is a Swedish massage they are looking for. This is the best-known type of bodywork performed in New York and across the country. The primary goal is to relax the entire body by applying pressure in long, slow strokes across the muscles. This is done by gliding pressure in the direction of the heart. From relaxation to increased blood oxygen levels, Swedish massage is wonderful for everything from flexibility to decreasing muscle toxins.
The Benefits of Swedish Massage
Studies have shown that just a 45-minute Swedish massage can lower our levels of the stress hormone, cortisol, in our bodies. Similarly, this massage can increase your number of white blood cells, which boost your immunity to colds and other illnesses.

What Can I Expect During a Swedish Massage Session?
Swedish massage is characterized by its massage techniques that include circular pressure applied by the palms and hands, kneading, and percussive tapping on the body. Be sure to tell us about any health concerns you may have before the massage begins, as well as any sensitive or sore spots you may have on your body. We want to work with you to make your massage experience as enjoyable as possible.
Experience Complete Mind and Body Relaxation
Relax and unwind with Banyan Tree Thai Spa,Chelsea and the city of New York's premier choice when it comes to full-body relaxation and pampering. Schedule your appointment or Contact us today to learn more about our services.