Massage Therapy Packages from Buri Spa
You can enjoy the benefits of regular massage through our packages!
Regular massage has many benefits to your health and well being. Being able to consistently get massage can have profound effects on you, and change your life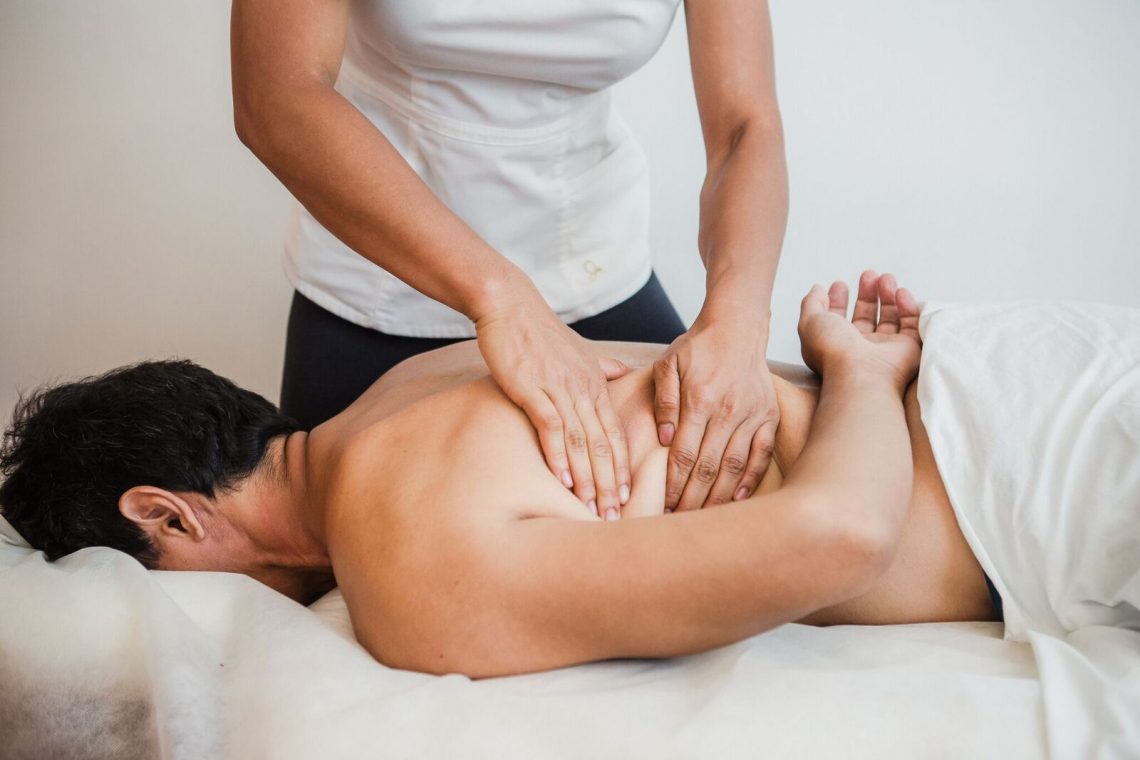 for the better. Studies have found it's an effective treatment for stress, muscle tension, and pain.
More research is needed, but studies have shown massage can also be helpful for:
Headaches
Myofascial pain syndrome
Soft tissue strains or injuries
Temporomandibular joint pain
Anxiety
Insomnia related to stress
Sports injuries
Fibromyalgia
Digestive disorders
---
Enjoy massage therapy packages for consistent visits to get the best results. Purchase a massage package online or by  contacting us

---
Package of 5 – 60 min Massages
Save $75!
5 hr$475.00
$95 /Session ( Reg.$110)
Package of 10 – 60 min massages
Save $150!
10 hr $950.00
$95 / session (Reg. $110)
Package of 5 – 90 min Massages
Save $75!
7 hr 30 min $750.00
$150 /Session ( Reg.$160)
Package of 10 – 90 min massages
Save $150!
15 hr $1,450.00
$145 / session (Reg. $160)
---